Market and Survey Research
Your Voice Matters!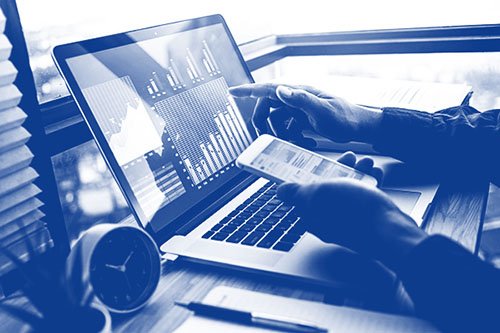 Since 2002, Research Unlimited Inc has helped clients connect with their markets through strategic communication, group facilitation, and market research.
We are a full service research company, providing quantitative, qualitative, and custom research and business solutions.
We leverage alternative data points to drive value to universities, municipalities and 
Quantitative Research
A full line of quantitative research services, including online, mobile, and mail surveys, as well as data processing, analysis, and reporting.
Qualitative Research
A state-of-the-art focus group process, and a full line of qualitative research services, including focus group hosting and moderating, as well as field and recruiting services.
Custom Services
Custom research services, designed from the ground up, that meet specific client goals.